GOOD PLANNING FOR OVER 170 YEARS
For a suburb with such a strong industrial built character, North Melbourne's streetscapes and public spaces are lush, green and alive. The main boulevards are lined with large leafy trees and have wide green road verges that provide the perfect spot to enjoy a take away coffee on a sunny day.
North Melbourne was tacked on to the northern boundary of the City of Melbourne back in 1840. Back when it was called Hotham and was home to a population of gold miners and their families.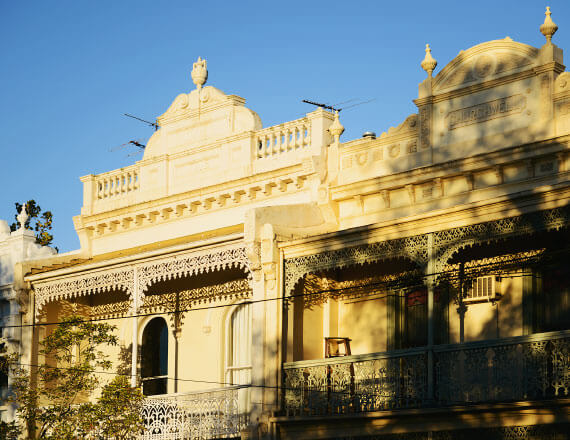 As a neighbourhood that adjoins the CBD, North Melbourne has a surprisingly old fashioned township feel. It's the combination of low-rise housing, wide streets lined with deciduous trees and a charming town centre.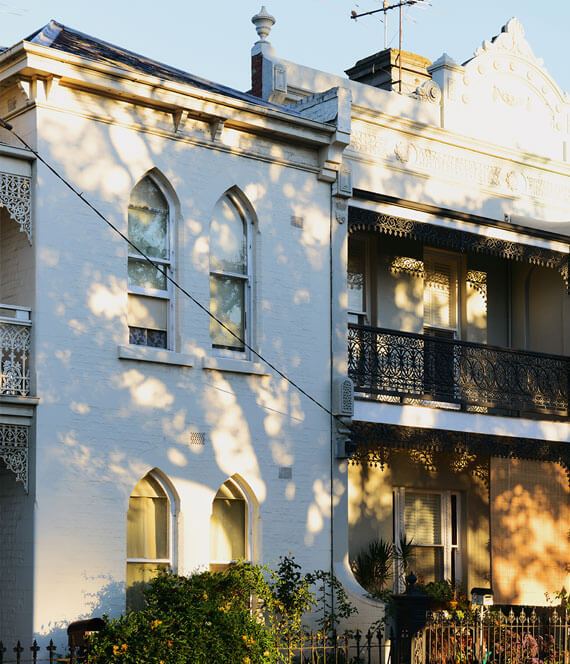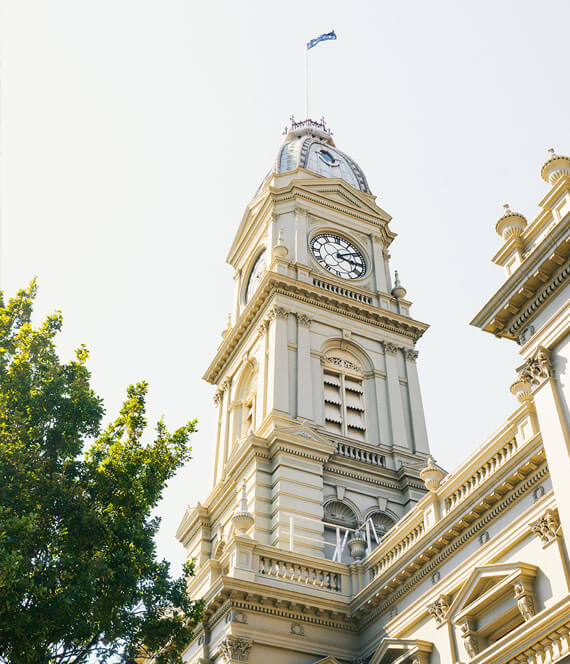 A CONNECTED COMMUNITY
You can walk to the CBD from North Melbourne, it's about 15 minutes at a standard pace. The Queen Victoria Markets are on the way as well as about a dozen fantastic cafes to fuel your journey. The number 57 tram which runs along Abbotsford Street, gets you to the heart of the city in minutes.
North Melbourne is serviced by Metro Rail services with a second station in the planning phases just around the corner from Arden Park. Or if you want to travel further afield you can access the M1 within minutes and be at the airport in 20.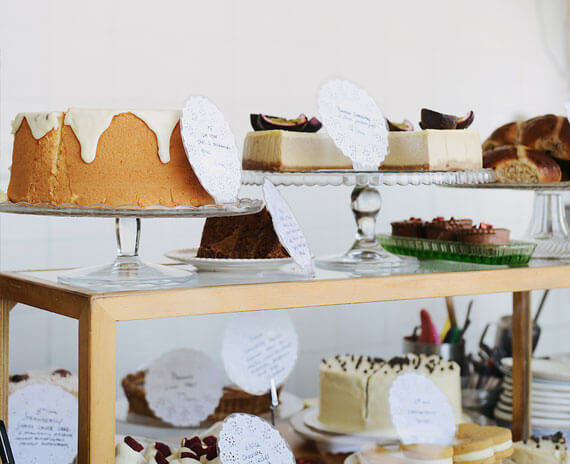 Beatrix 688 Queensberry Street,North Melbourne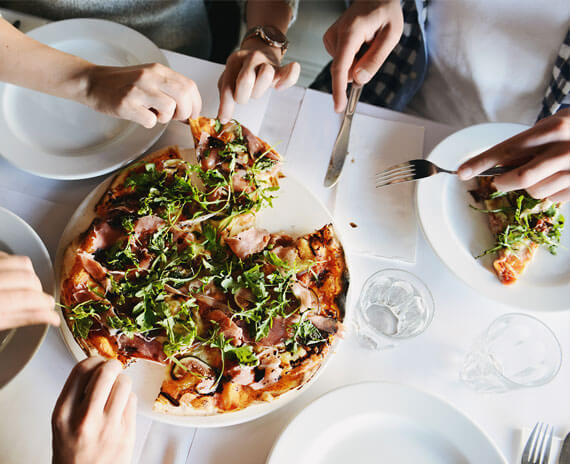 Oskar Pizza 1 Errol Street,North Melbourne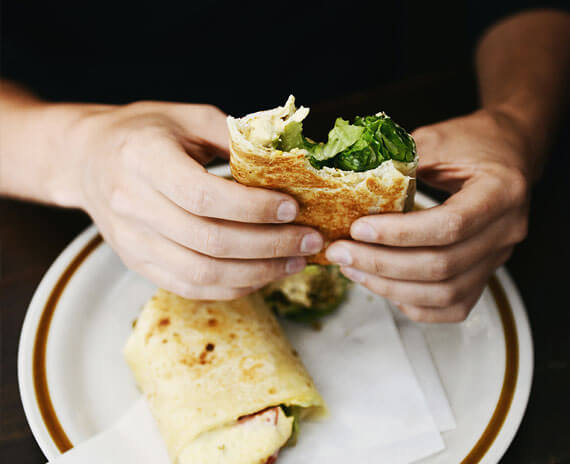 Fandango 97 Errol Street,North Melbourne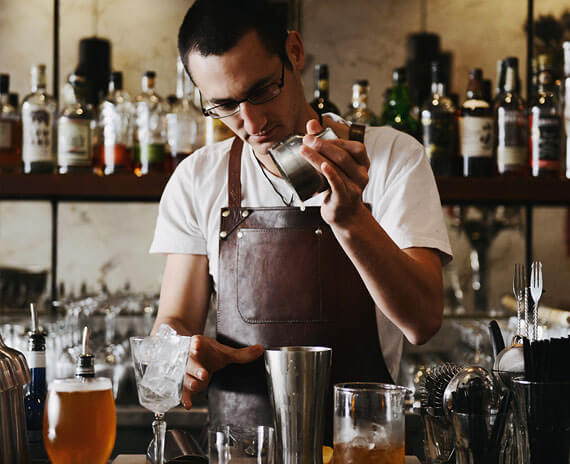 Joe Taylor 7 Errol Street,North Melbourne