PDG, MORE THAN JUST A PROPERTY DEVELOPER
PDG is a privately owned, local Melbourne developer, but we are also much more than this. Over the past 30 years we have brought to life a range of high quality residential developments, both big and small, that always focus on providing outstanding amenity and long term value for our clients. PDG provides continuous project management across the life of a development from site selection through to post settlement and ensures the ongoing maintenance of the building into the future.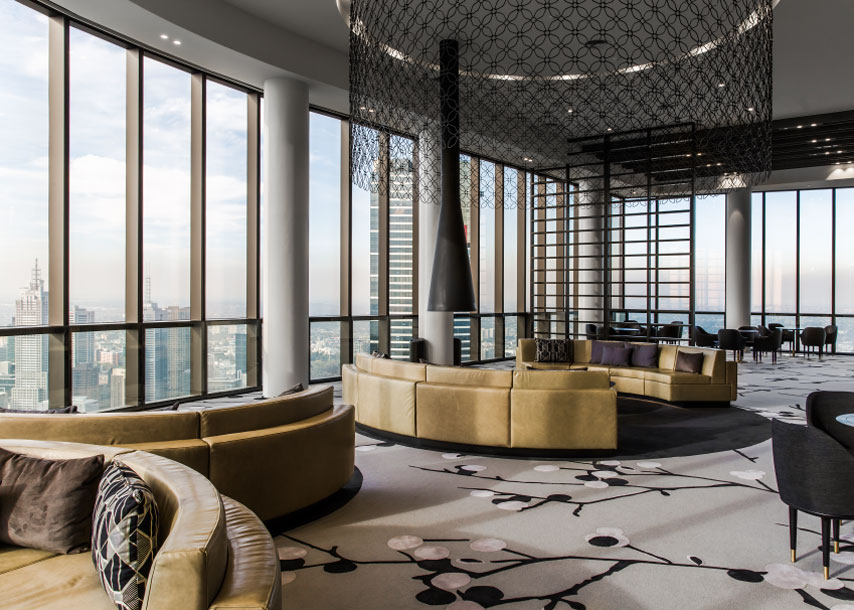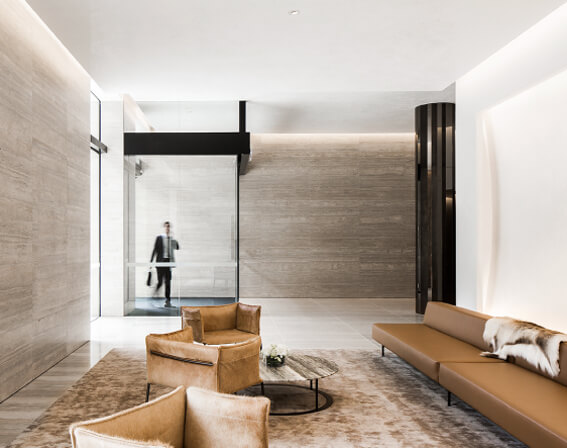 PDG is a company that relishes challenging opportunities that force the team to stretch, learn and grow. Continual improvement is a core focus across all areas of the business. We have put systems and processes in place to ensure that our customers best interests are at the heart of every decision. We have also made a conscious decision to select only the most highly regarded consultants to ensure quality from our contracted partners.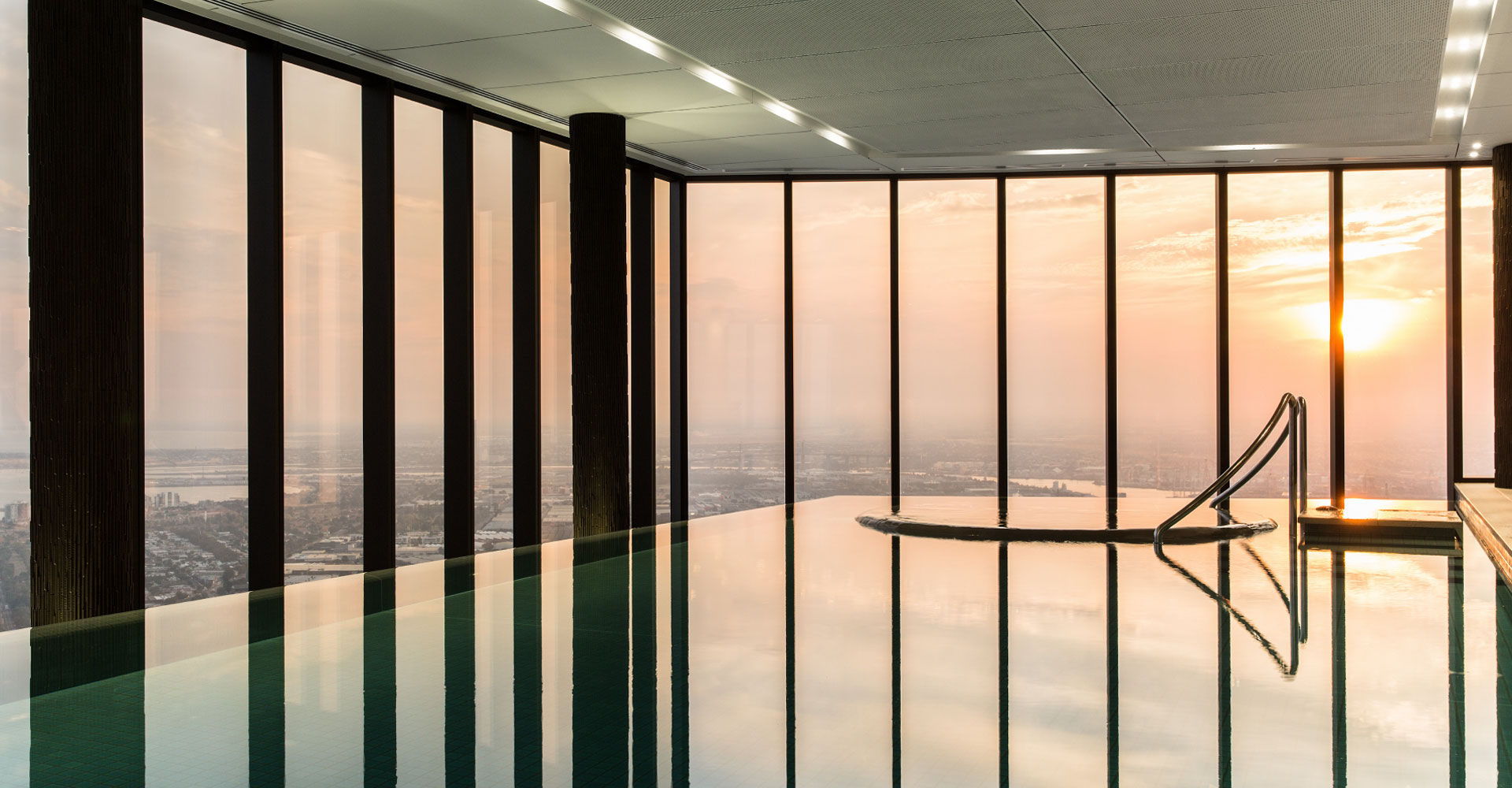 DIRECT FROM THE DEVELOPER
When you buy a PDG property you are buying direct from the developer and have access to customisation services, sales and leasing services and ongoing building facilities and owners corporation management. PDG has established this range of inhouse services to ensure that your property looks and performs at its best well into the future.